CHAIN LINK FENCE
Chain Link Mesh Fence

The chain link mesh fence is hooked by various of wire materials and used for sports venues, tennis courts, etc.
Materials: low carbon galvanized steel wire, PVC wire, stainless steel wire and aluminum alloy wire.
Surface treatment: electro galvanized chain link fence, hot-dip galvanizing chain link fence, coated chain link fence (PVC, PE package), dipping chain link fence and spray net.
Uses widely used in the stadium, tennis courts, tennis courts and other fence facilities.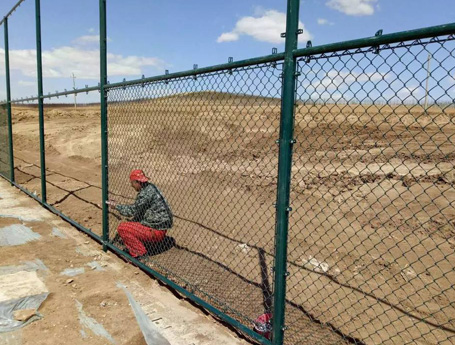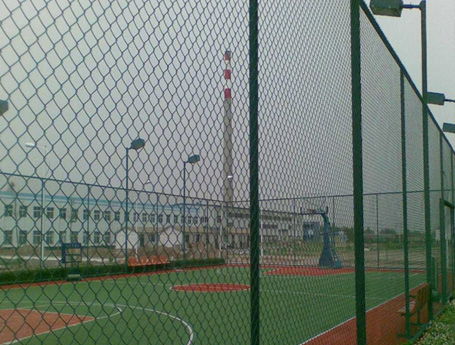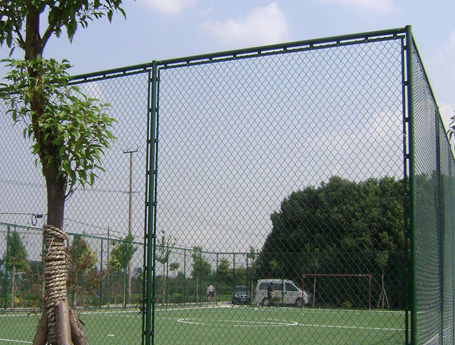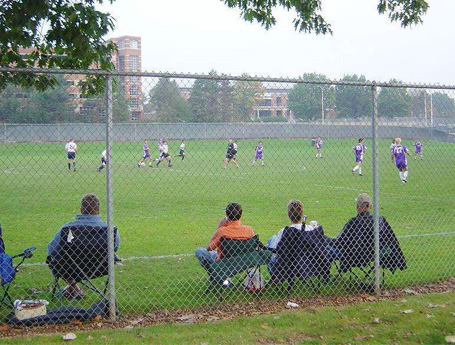 Copyright@Anping Depu Wire Mesh Co., Ltd. Add:300 metres of East of North Haocun village,anping county Tel:086-0318-8063101 Mob:086-13473820575 18732825710 Url:www.depusiwang.com