BARBED WIRE
Single strand barbed wire

Single strand barbed wire is also called Monofilament spiny rope, barbed wire and iron barbed wire. It is woven by fully automated screwing machine.
The knitting characteristics of single strand barbed wire: It is made up by a rope piercing machine with single wire or iron wire,simple in construction, beautiful in appearance, corrosion resistant, anti-oxidation, and economical and practical.
Material of single strand barbed wire: high quality low carbon hot-dip galvanized steel wire.
Wire diametre of single barbed wire: main wire 3mm, barbed wire 2mm,barb distance 75mm, barb length 15mm.
Uses: it can be used in the border of grassland, railway, highway, industrial agriculture, animal husbandry, forest farm protection, border guard, prison isolation and protection, etc.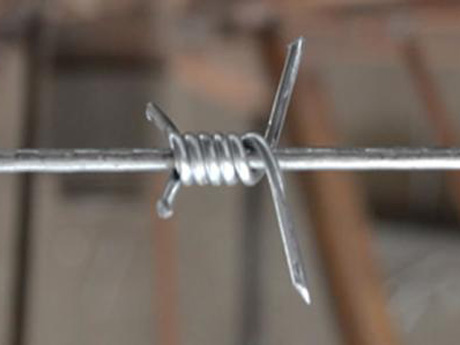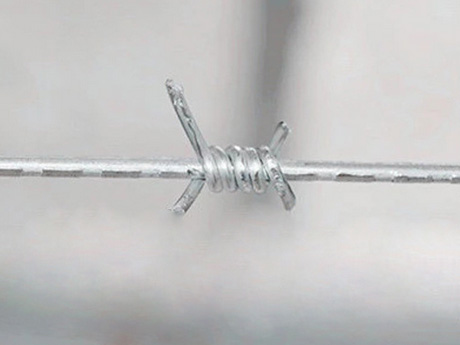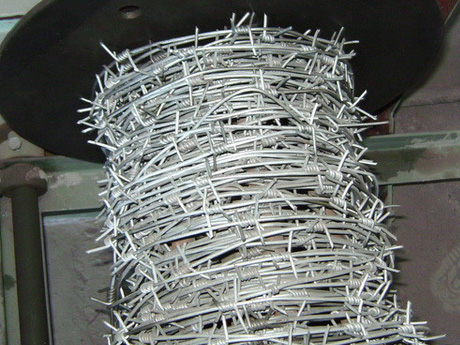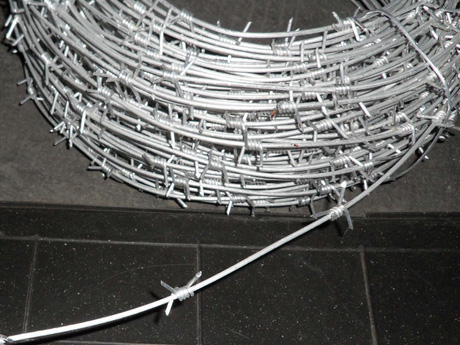 Copyright@Anping Depu Wire Mesh Co., Ltd. Add:300 metres of East of North Haocun village,anping county Tel:086-0318-8063101 Mob:086-13473820575 18732825710 Url:www.depusiwang.com