BARBED WIRE
Double strand barbed wire

Double strand barbed wire, also called Tribulus terrestris, spines and barbed wire, is made up of galvanized wire, low carbon steel wire and stainless steel wire. It is mainly used in fields of grassland boundary, railway, highway, industry, agriculture, animal husbandry, forest farm protection, military field, border guard, and prison isolation and protection.
Double stranded wire rope is simple in construction, beautiful in appearance, corrosion resistant and antioxidation, economical and practical, with excellent scare effect, beautiful appearance, convenient construction, economical and practical and so on. It can be used for anti-theft windows, high speed guardrails, and isolation grid rings.
The common specifications are hot-dip galvanized, electro galvanzied,wire diametre 200-280#, common specifications 12*14, 12*12, 14*14, special specifications can be customized.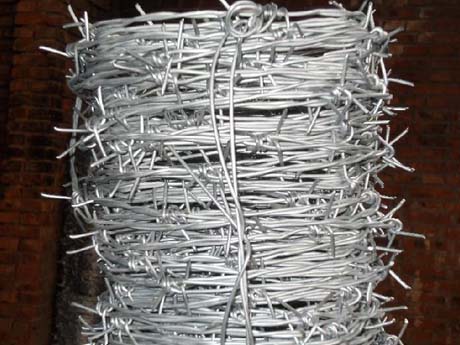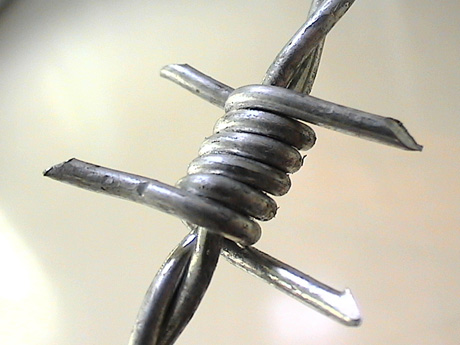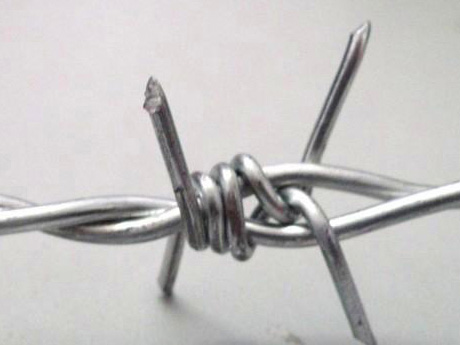 Copyright@Anping Depu Wire Mesh Co., Ltd. Add:300 metres of East of North Haocun village,anping county Tel:086-0318-8063101 Mob:086-13473820575 18732825710 Url:www.depusiwang.com